Premiere Commercial Boiler Control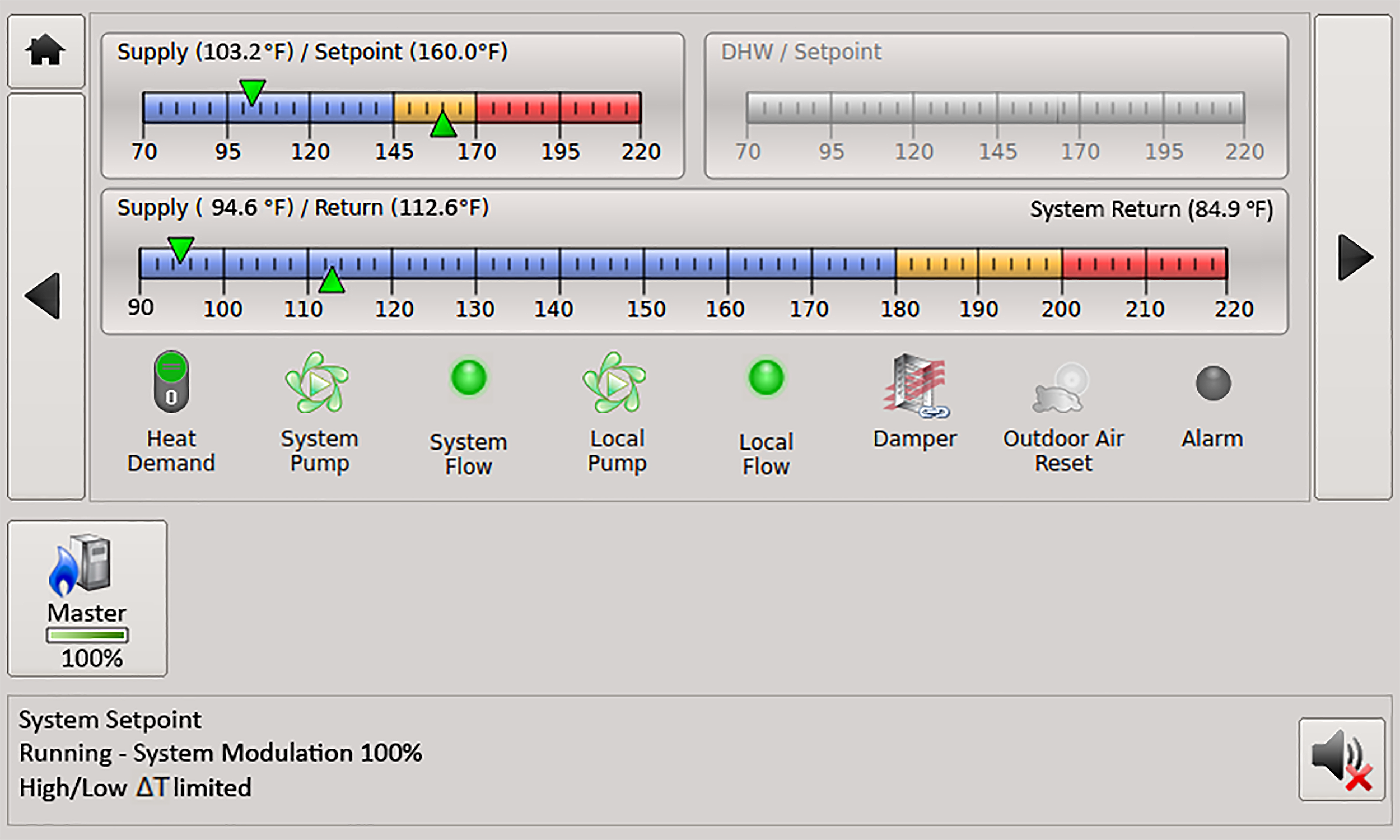 Heatnet Online
Extended Warranty
Extended Parts Warranty is the time granted beyond the traditional 1 year manufactures warranty. That warranty timer typically begins upon the date of installation unless we find the unit was held up in storage for an extended period of time. The extended warranty is also based on the model of the heater.
Crowd Source Tech Support
Crowed Sourcing Technical Support is the instant remote monitoring capability that is backed by our entire technical department, MTI and regional representative to quickly identify and resolve our boiler(s) in distress!